In a Glance
What's Great About KDP Uploader?
Save your time
The "KDP Uploader" (Chrome extension & Firefox Addon) does the whole dirty job for you
Easy to use
Very intuitive and easy to use. No complicated installation needed. It auto fill, upload and list automatically.
Secure & Full control
No need to share your Amazon credentials. It gives you a full control of the entry data.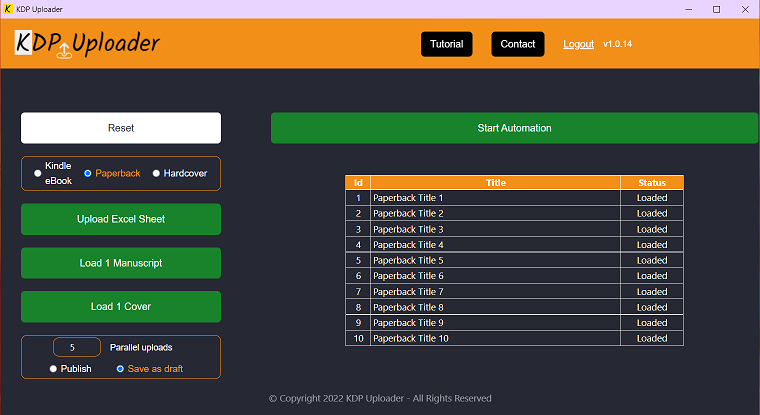 Friendly user interface
"KDP Uploader" offers a great user interface. The upload progression is shown in real time.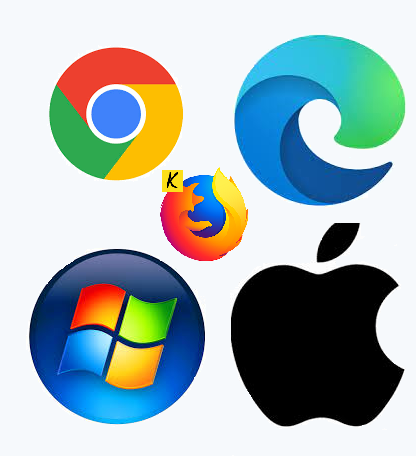 Multi plateformes supported
Chrome, Mozilla Firefox and Edge browsers
Windows and MAC Operating System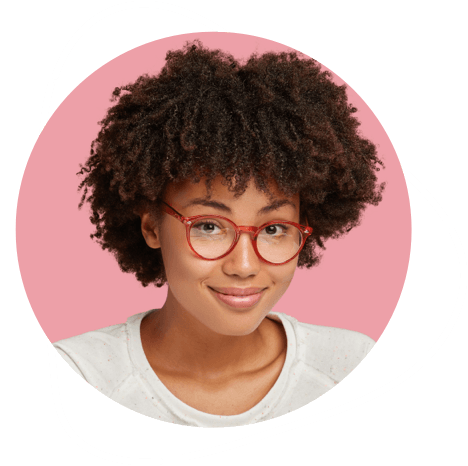 "Was using it for a while, I love the app she do everything I want, and save my time."
Neal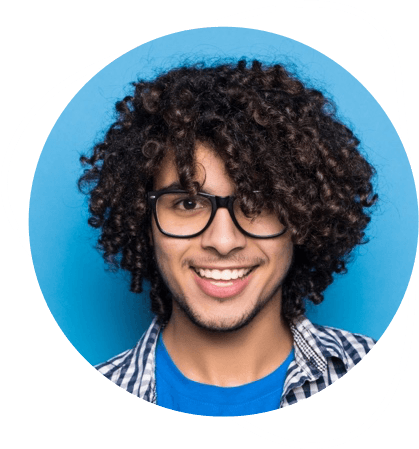 "Amazing! Must have tool for KDP publishers!"
Piotr
Pricing
KDP Uploader offers affordable plans.